Albums/CD and Digital Downloads
          Click on the album cover to purchase through "bandcamp"...
Steve Welner/"Back To You"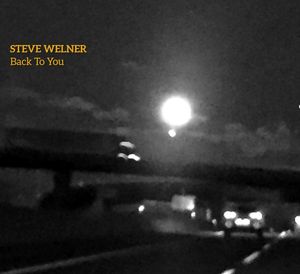 2021 release, available
"Steve Welner's voice sounds as vulnerable as the dispossessed characters that populate his narrative songs, reinforcing the emotional pull and purpose of his writing." Andrew Frolish,  Americana UK

The WellDiggers/"Hope and Fear"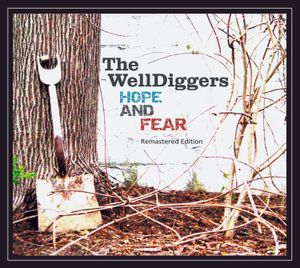 2022 re-mastered edition, available
"...the love and passion pour out of 11 cuts that reflect the diversity of Americana from roadhouse jukein', banjo fueled bluegrass, twanging boogies, and soft ballads. These boys do it right." Doc Blues, LIBS

Fourteen Feet/"Running Hearts"



2004 release, not available
"A jukebox-ready CD from start to finish as it creates a smoky bar vibe by going from heart-felt weepers to rockers and back again." Francois. Rootstime SWA
Steve Welner/"Sweet Simple Life"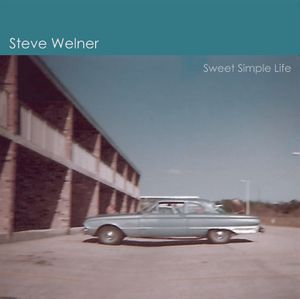 2017 release, available 
"Sweet Simple Life' is an album that any lover of roots music with strong country leanings will need in their collection and one that will be pushing towards the upper echelons of my albums of the year in a few months time." Mike Morrison, American Roots UK

Fourteen Feet/"Stole Away, the Billy Sessions...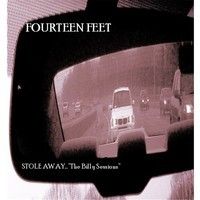 2008 release, available 
"Stole Away... The Billy Sessions -- named for the band's late drummer Billy Cairns -- should be played on endless repeat as you travel America's highways" Jeff Weiss Miles to Music. 

Fourteen Feet/"All You Need"



2001 release, not available 
Where and when it all got started. The original 3 piece, then 4 piece band. Raw, energetic,gritty, and soulful.