Upcoming dates...
Friday, August 5: Prost Grill Garden City, NY 7:30 pm
Steve playing with, "The Gabis Brothers"
Saturday, August 6: South Shore Craft Brewery 3505 Hampton Rd Oceanside, NY 7:00 pm
full band
Saturday, August 13: Katies 145 W Main St Smithtown, NY 8 pm
full band, multi-band event
Saturday, August 27: Bright Eye Beer Co 50 W Park Ave Long Beach, NY 8:00 pm
full band
Sunday, August 28: Big Daddy's 1 Park Lane Massapequa, NY 5 pm 
"somewhat acoustic revue", Steve, Danny, and Don
for more dates and details please check out the,  gigs page...
House Concerts
Steve, and the WellDiggers are available for house concerts. If you are interested in hosting a concert please contact us at, fourteenfeet14@aol.com
Hope and Fear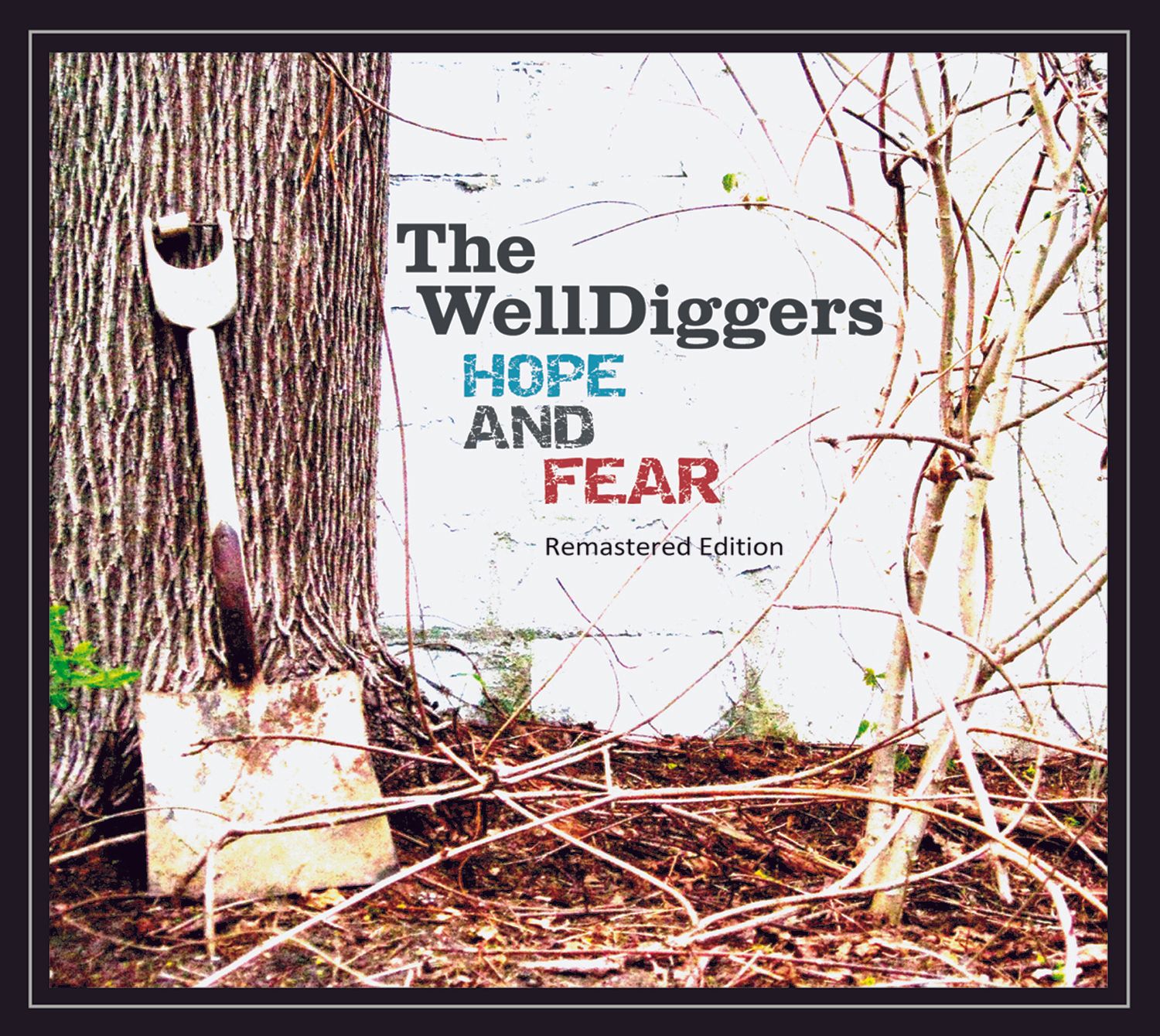 "Hope and Fear", is coming back this summer, 2022! The newly remastered 10th anniversary edition will finally be made available for digital downloads and CD's. The album  features 11 memorable songs written by Steve as the band made the transition from, Fourteen Feet to becoming, The WellDiggers. 
..."All eleven songs on this tremendous album are little gems". Mike Morrison, American Roots, UK
..."I find it too hard to choose just one when they're all so great, so I figure it's my gig so I can do what I like" Colin Fielding, (DJ) 31NR ,96.5 fm inner fm
..."the love and passion pour out of 11 cuts that reflect the diversity of Americana from roadhouse jukin', banjo fueled bluegrass, twanging boogies, and soft ballads. These boys do it right." Doc Blues LIBS
Back To You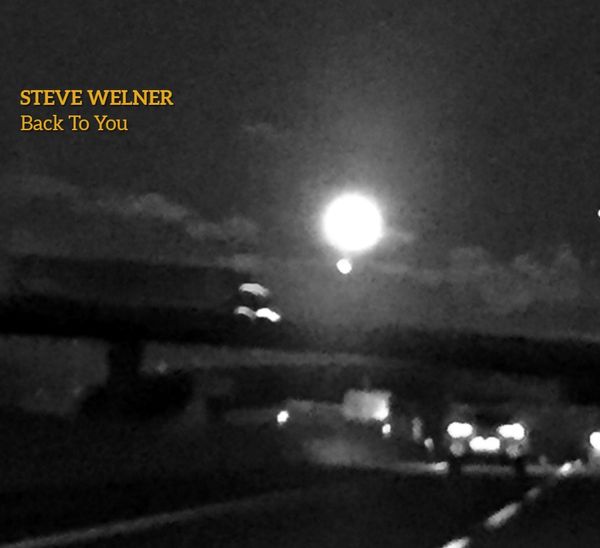 "Back To You" was chosen as a top 10 readers' favorite album in July at "Americana Highways" (along with Son Volt and Rodney Crowell)  and was selected in August by, "American Roots UK" as a top pick (along with Son Volt) for the EuroAmericana charts. The album has also been chosen as a top pick of the year 2021 by Colin Fielding's "Folk n Roots" at Australia's 31NR (96.5 inner fm).
Recorded in Brooklyn, NY, Steve' latest album, Back To You is now available here, through "bandcamp". Along with Steve, the new album features, Eric "Roscoe" Ambel, Keith Christopher, and Shawn Murray. Back To You features 11 new songs written by Steve which highlights the roots genres that authentically flow from him; folk, rock, alt-country, and blues. The album offers up Steve's unique, oft-times subtle comic take on politics, religion, guns, and life in general, all within the framework of imaginative tales and narratives.

"What captures one's attention quickly is how the swampy guitar & melodies at the onset creep along distinctly like the best of The Blasters, Del-Lords, Los Lobos & a band that played in "From Dusk till Dawn", Tito & Tarantula." John Apice, Americana Highways