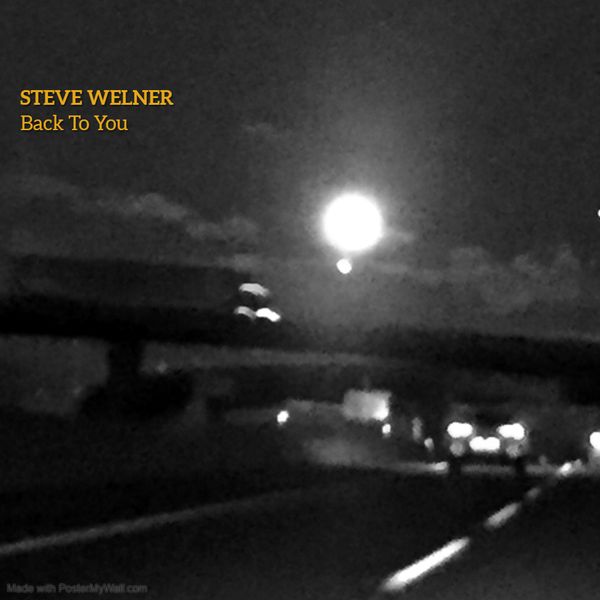 Upcoming dates
Sunday, October 8: Big Daddy's 1 Park Ln Massapequa, NY 12:00 pm
"acoustic revue"
Saturday, October 21: Merrick Street Fair Merrick Ave Merrick, NY
"full band"
Thursday, October 26: Big Daddy's 1 Park Ln Massapequa, NY 6:00 pm
"acoustic revue"
Wednesday, November 8: Franks Steaks 4 Jericho Tpke Jericho, NY 7:00 pm
"acoustic revue"
for more dates and details please check out the,  gigs page...
House Concerts
Steve, and the WellDiggers are available for house concerts. If you are interested in hosting a concert please contact us at, fourteenfeet14@aol.com
"Steve Welner has often been praised for his excellent songwriting with his vocals painting incredibly evocative pictures and his lyrics telling the poetic stories, some very, very dark." Mike Morrison, American Roots, UK
"I like the song, the video and the musical company that you keep" Danny McCloskey, The Alternate Root
"What captures one's attention quickly is how the swampy guitar & melodies at the onset creep along distinctly like the best of The Blasters, Del-Lords, Los Lobos & that band that played in "From Dusk till Dawn" Tito & Tarantula." John Apice, Americana Highways
"It's a fantastic record, as good as anything I've heard this year. When I sat down to think what song I'd put to air first it was just too hard to pick so I figured what the hell it's my show I'll play as many as I like!" Colin Fielding (D.J.), 3INR 96.5 inner fm Austrailia

"Steve Welner's slighty- reedy vocals, similar to Brian Henneman's vocal work with the Bottle Rockets, works well with both the barnstorming electric tracks as well as the more sensitive country songs." Jeff Weiss, Miles of Music
 "The 10 Welner original songs are reminiscent of John Hiatt during his musically fertile period of, "Riding with the King", Bring the Family", "Stolen Moments" and "Perfectly Good Guitar"; the time where John Hiatt got his breakthrough to the general public." Francois, Rootsville SWA

"Welner's chords resonate with warmth and power and recreate a youthful Tom Petty while the band resounds with old time meets Son Volt."  Doc Blues, LIBS
 
The WellDiggers
The WellDiggers are a New York based roots-rock, Americana band that has been rolling along since sometime around 1999. The band started out as, Fourteen Feet and became The WellDiggers in 2008 following the passing of friend and bandmate, drummer Billy Cairns. The bands' musical offerings come from a wide Americana palette including alt-country, folk, blues, bluegrass, and full throttle rock 'n roll. Founded and fronted by singer-songwriter/guitarist Steve Welner, the current lineup features, Don Gabis (bass, vocals), Danny Dimaina (lead guitar), and Mike Leuci (drums). Other players that often join in include Mike Breier (bass, vocals) and Shawn Murray (drums). This group of veteran musicians continue to evolve and expand the bands' musical scope, all the while staying true to their core Americana/Rock roots.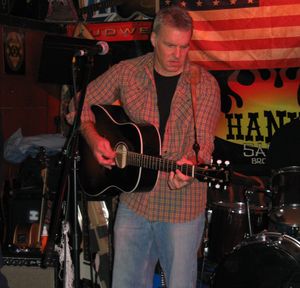 Steve Welner
Steve is a New York based singer-songwriter/guitarist steeped in Americana music. To date, he has released six full length albums; two "solo" albums, one album with The WellDiggers, and three with Fourteen Feet. His writing portrays themes related to the down-trodden, the vanishing landscape, the evils of corporate greed, political corruption, and hypocrisy in general. Close listening reveals the subtle black humor and unexpected plot twists. It is easy to focus on the hooks and riffs and completely miss the punch lines. Steve has received much praise for his songwriting from assorted roots-rock press outlets, and past reviews have compared his work to that of John Prine, Tom Petty, Old 97's, Uncle Tupelo, Bottle Rockets, and John Hiatt.